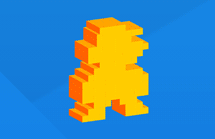 Get instant Art Prompts and Draw Character Ideas you'd never have thought to!
Character Design is used in every facet of the entertainment industry. Get inspiration and draw from Character Idea Generator to develop a pool of unique, fun and creative character drawing ideas.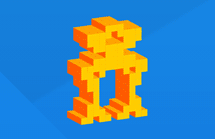 If in doubt, Mech! These extremely popular machines have endless possibilities.
Mech Design (short for Mechanical Design) is popular in the entertainment industry. They're typically but not limited to be found in sci-fi worlds through the depiction of future technologies.