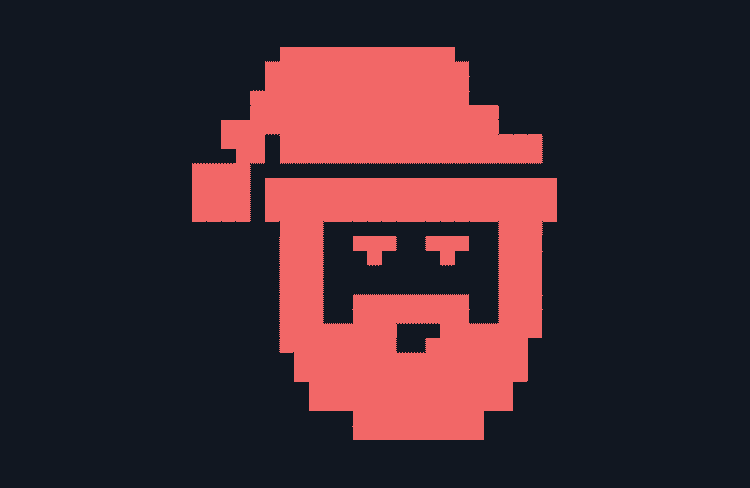 Christmas Drawing Ideas for Festive Illustrations.
Generating unique christmas moments with all the festive trimmings!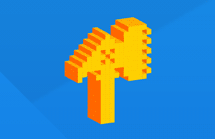 Cr
eate unique artw
orks & Illustrations inspired by this Warhammer Art Idea Generator.
Games Workshop has boomed over the past 20 years with the Warhammer and Warhammer 40k Universe. The Art, Models and Stories have inspired not just Artists but whole gaming properties such as StarCraft.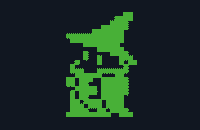 Art Prompts and Ideas to inspire Fantasy Characters, Creatures & Illustrations.
Fantasy art is the most sought after type of art, it tends to sell the best within the Entertainment industry so it's in quite a high demand.