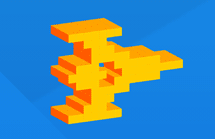 Vehicles are mechanical structures of all shapes and sizes, and offer a broad range of functionality.
This Vehicle Art Idea Generator will prompt and inspire you to think of vehicle designs in a completely different way.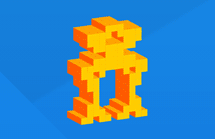 If in doubt, Mech! These extremely popular machines have endless possibilities.
Mech Design (short for Mechanical Design) is popular in the entertainment industry. They're typically but not limited to be found in sci-fi worlds through the depiction of future technologies.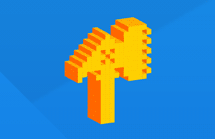 Cr
eate unique artw
orks & Illustrations inspired by this Warhammer Art Idea Generator.
Games Workshop has boomed over the past 20 years with the Warhammer and Warhammer 40k Universe. The Art, Models and Stories have inspired not just Artists but whole gaming properties such as StarCraft.