Generate some freaky but fun Halloween Character drawing ideas

!

It's that time of year again where the tricks and treats come out! You're up for some treats today with this unique Halloween idea generator designed to help you draw some freaky Characters.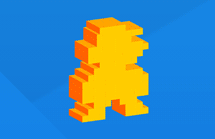 Get instant Art Prompts and Draw Character Ideas you'd never have thought to!
Character Design is used in every facet of the entertainment industry. Get inspiration and draw from Character Idea Generator to develop a pool of unique, fun and creative character drawing ideas.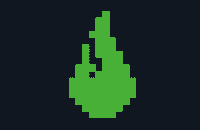 A Quick Fire Fun approach to Generating Character & Creature Ideas.
This Art Prompt Idea Generator rapidly fuses just a few variables from an extensive word pool for a broad range of possibilities and drawing ideas.